Healthcare and Personalcare Products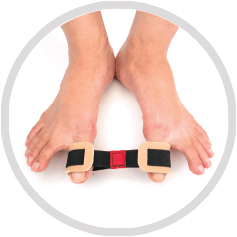 Give your bunions the treatment it deserves! Foot Basis provides correctors, separators and straighteners to ensure you'll be able to wear your favorite pair of shoes without pain in no time.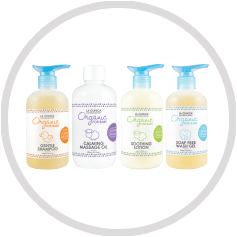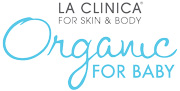 La Clinica Organic baby products are made from carefully selected organic certified ingredients. They are gentle, safe and even suitable for eczema.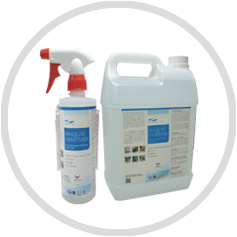 Quat Sanitizer
(All purpose surface disinfectant)
One-step ready-to-use quaternary-based & all purpose surface disinfectant.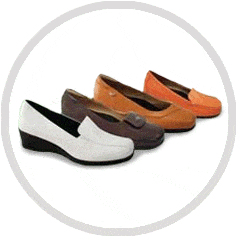 Our health shoes provide ultimate comfort as well as tremendous health benefits for you and your feet!

Made from the finest quality, give your baby the best start in breastfeeding.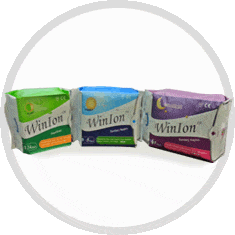 Having menstrual pains? Don't worry – we've got you covered. WinIon sanitary pads prevent bacterial growth, have healing properties, are odorless and are extremely comfortable.
A short message from QE Global Marketing
QE Global Marketing is committed in bringing superior healthcare and personal care products to you. Whether you are pregnant, a mother, diabetic, have eczema, or you're just interested in taking care of your health, we provide exceptional products such as Marcalan's soothing nipple cream, health shoes, bunion care products and WinIon sanitary pads just for you.
We strive to provide specialized sales and marketing services to cater for each of our customers' needs.
Our customers include private hospitals, clinics, pharmacies, government institutions and many more.