SOOTHING NIPPLE CARE FOR BREASTFEEDING MOTHERS
We know that you want the best start in life for your baby.
Breastmilk provides babies with many nutritional benefits and has been shown to help protect babies from infection and allergies. Breastfeeding helps women's bodies return to their pre-pregnancy shape. Successful breastfeeding is convenient and emotionally rewarding for mother and baby.
Despite the naturalness of breastfeeding, many women experience sore, cracked and damaged nipples, especially in the early stages. That's why we've introduced Marcalan's soothing nipple cream to solve such problems.
Marcalan's nipple cream holds characteristics such as: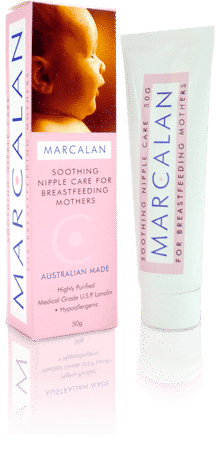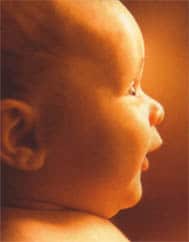 Made from highly purified Medical Grade U.S.P. Lanolin
Hypo-allergic. Suitable for all skin types
Easily applied
High purity it does not need to be removed prior to feeding
Accelerates moisturisation between breastfeeds
Designed not to clog pores or interfere with feeding
Free from fragrance or water